THE RATS – Booklet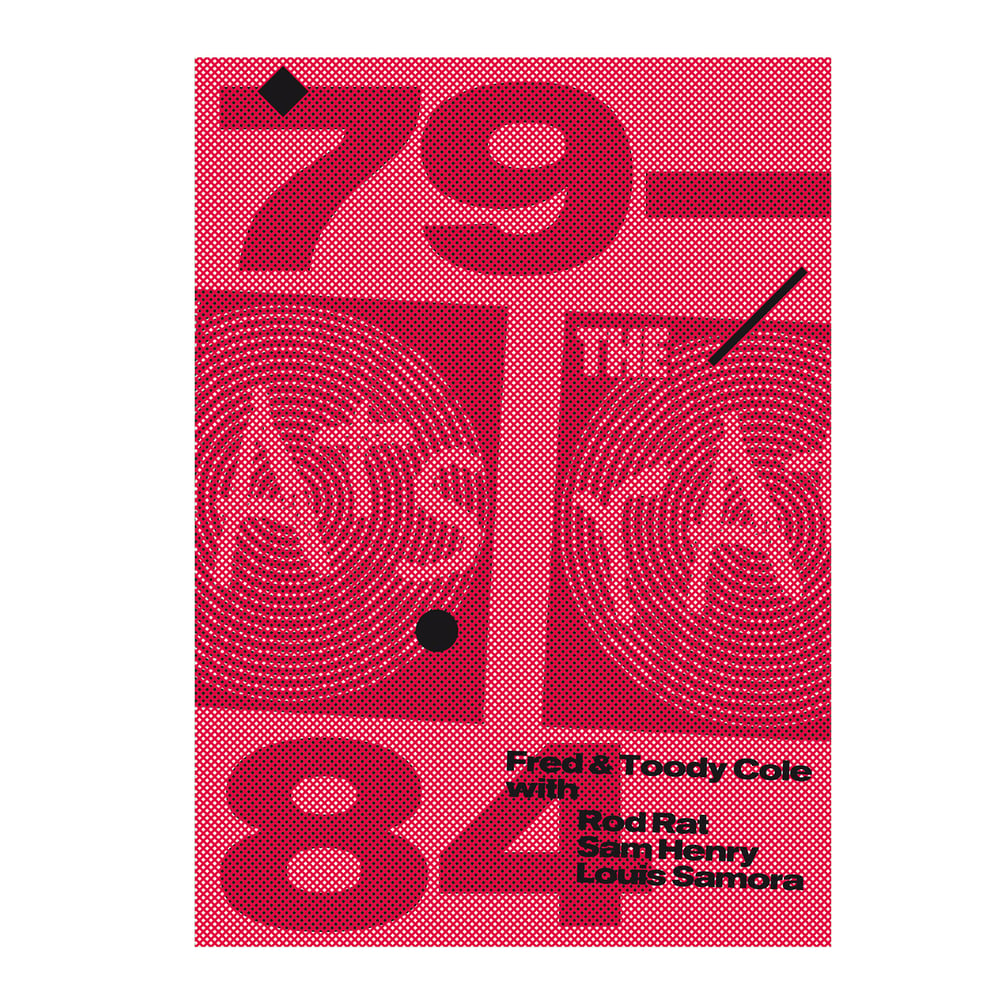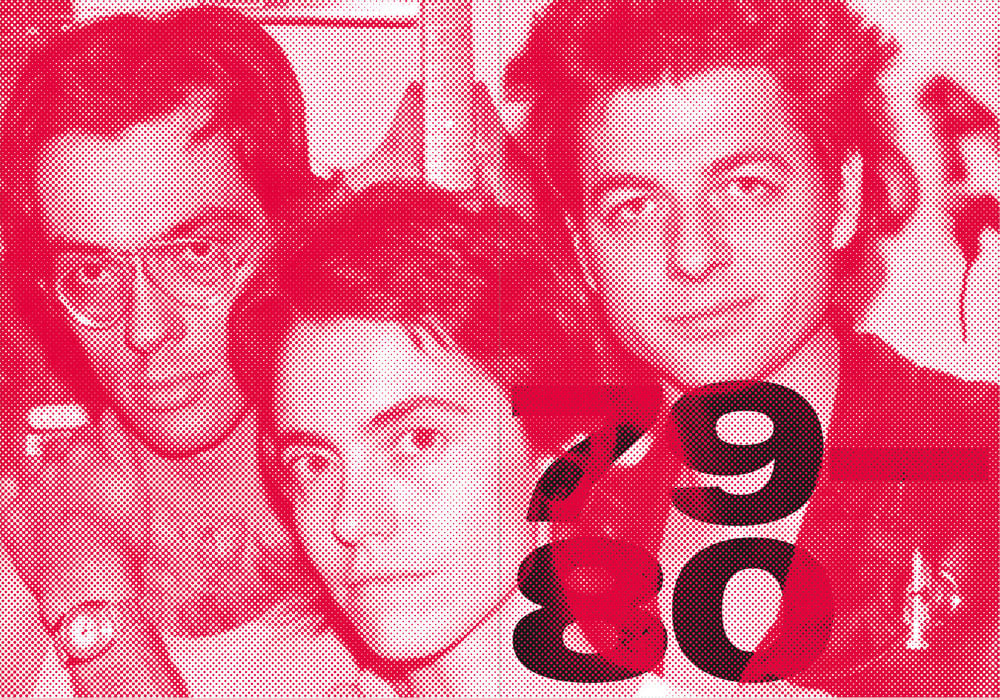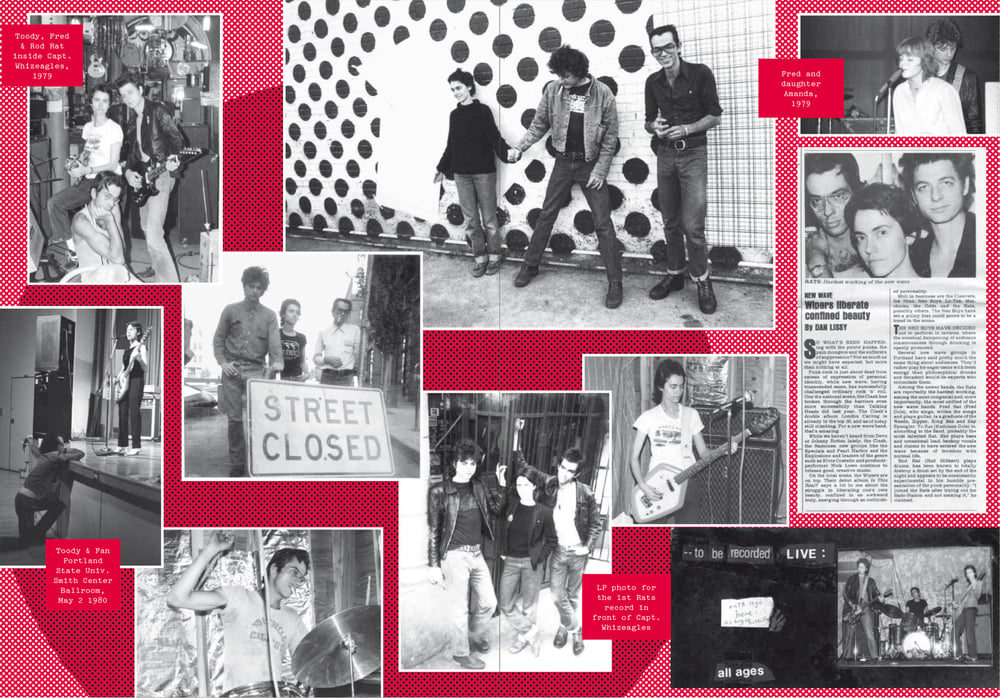 Before Fred & Toody Cole started DEAD MOON they had a band called The Rats.
They released 3 studio albums: The first (self-titled) one in 1980 with Rod Rat on drums, the second one in 1981 with Sam Henry (The Wipers, Napalm Beach, Don't, Jenny Don't and the Spurs etc.) called "Intermittant Signals" and the 3rd one with Louis Samora in 1983 titled "In A Desperate Red".
Musically inspired by bands like The Ramones The Rats had a primitive & simple yet very driving punk sound. Needless to say the influence on what later became DEAD MOON is very noticable.
The Rats mostly played in the Pacific Northwest and up & down the Westcoast but never reached a wider audience hence musical success.
This booklet documents the story of The Rats illustrated by many photos, posters and ephemera from their active period.
Interviews with Fred & Toody Cole, Sam Henry & Louie Samora give insights in the band's history & legacy before the Coles moved on to DEAD MOON.
Conducted by Erin Yanke, Eric Isaacson & szim.
Layout, archival research & design by szim.
A4, 40 pages, 2-color offset print
First edition in 2019 as part of the reissue of "In A Desperate Red".
– – – 
Shipping:
Please choose "Elsewhere" if you live in the EU (except CH, N, UK)
Otherwise US, CAN, AUS etc.
Prices are all Standard Shipping without tracking.
If you wish to have tracking, please add a note.
Germany: 3 – 5 business days
Europe: 7 – 20 business days
International: 4 – 6 weeks
– – – 
Please ask for bank transfer infos if you can't or don't want to use Paypal!