Lone Shane / Once Again (Split 7")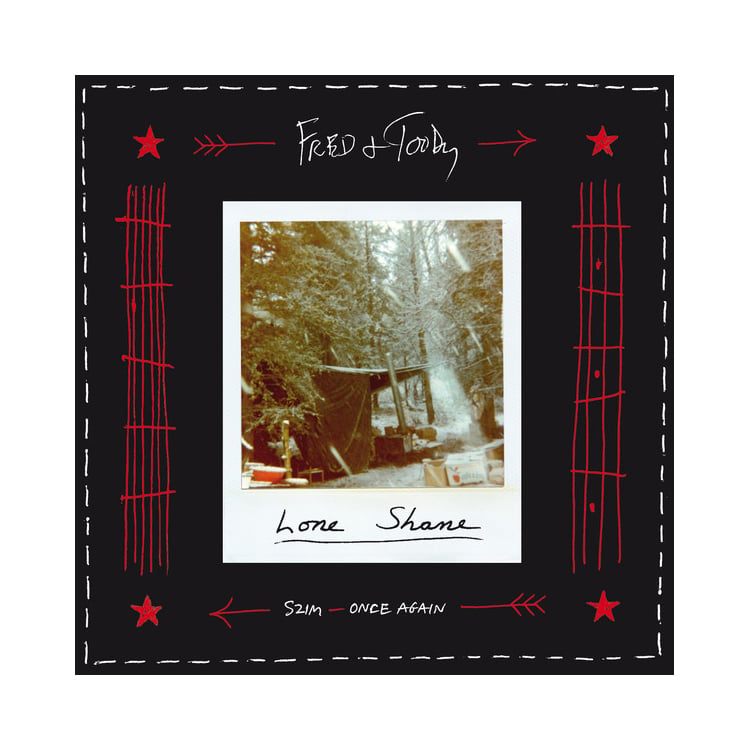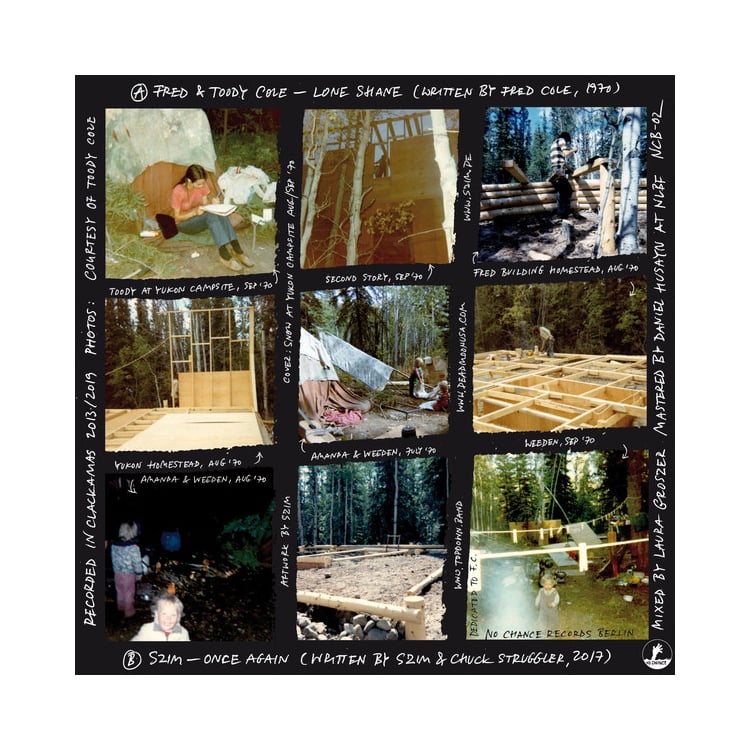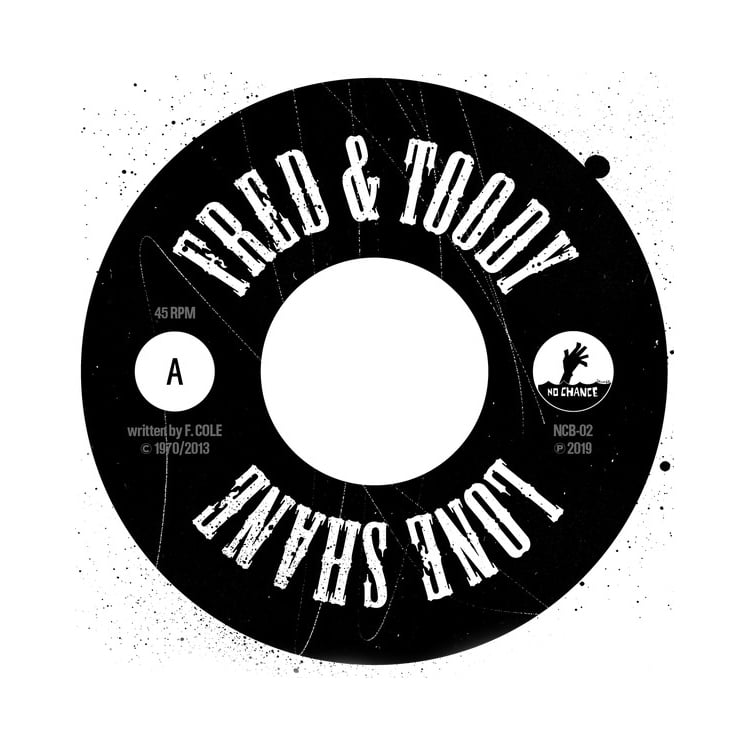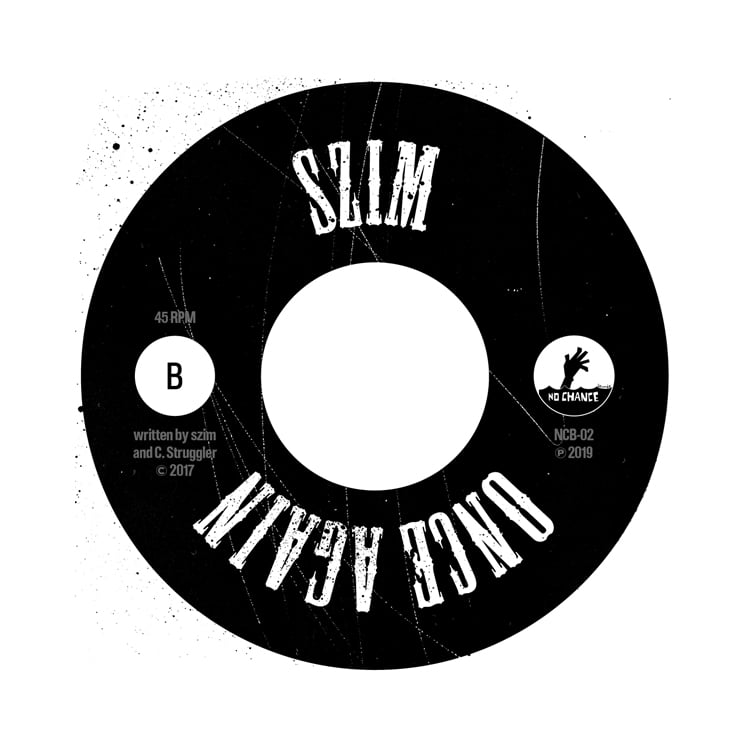 Split Single
Fred & Toody / szim split 7" on No Chance Berlin.
A lost and forgotten Fred Cole song that returned from oblivion and hasn't seen the daylight yet! Original recording from 2013 with Fred playing guitar and Toody playing bass. Vocals by Toody in 2019. Written by Fred in 1970/71. 1st pressing November 2019.
Artwork By - szim
A – Guitar: Fred Cole, Bass & Vocals: Toody Cole
B – Guitar, Vocals – szim (B)
Mixed by Laura Großer
Mastered by Daniel Husayn
Photos on cover and back cover:
Courtesy of Toody Cole
– – – 
Shipping:
Please choose "Elsewhere" if you live in the EU (except CH, N, UK)
Otherwise US, CAN, AUS etc.
Prices are all Standard Shipping without tracking.
If you wish to have tracking, please add a note.
Germany: 3 – 5 business days
Europe: 7 – 20 business days
International: 4–6 weeks
United States: 12 – 14 weeks
– – – 
Please ask for bank transfer infos if you can't or don't want to use Paypal!
Credit card is not possible.